---
---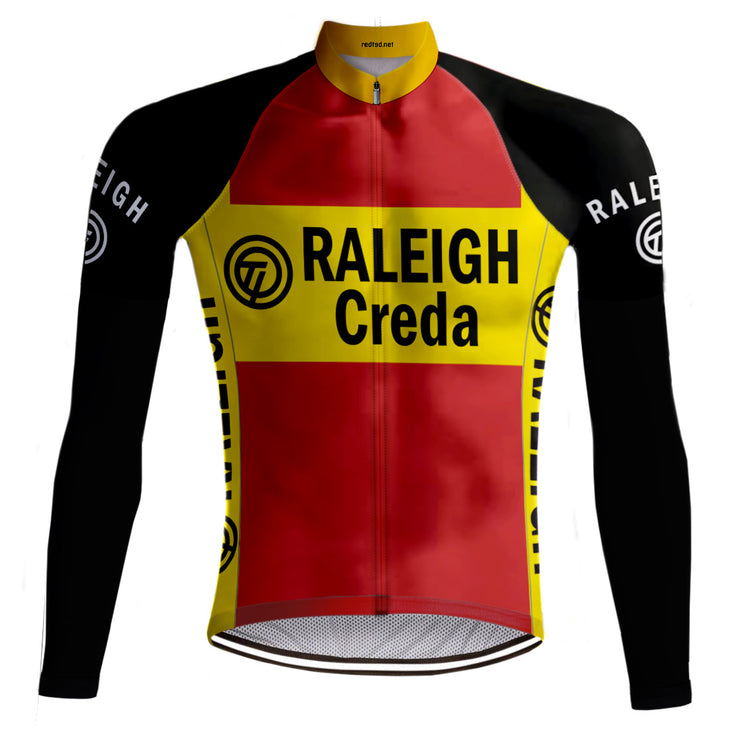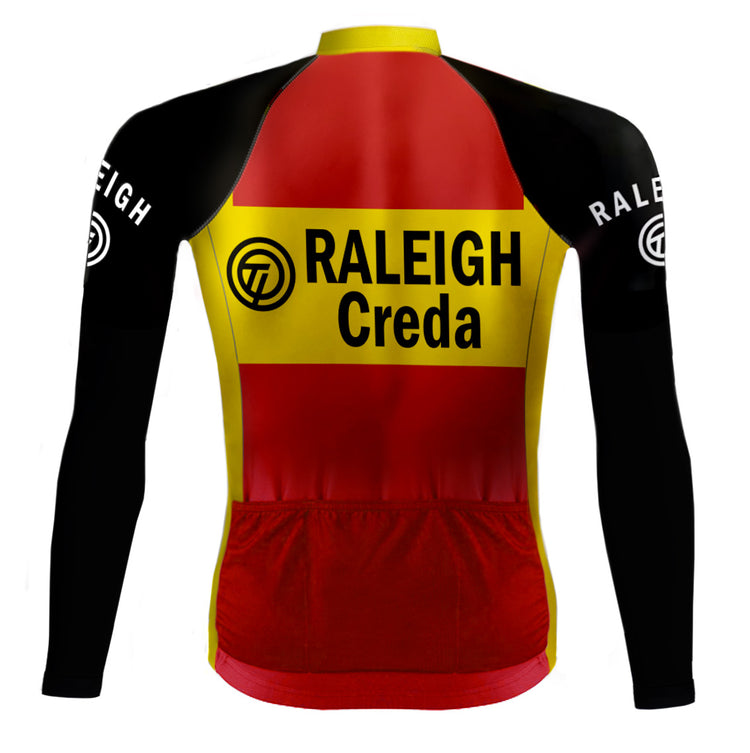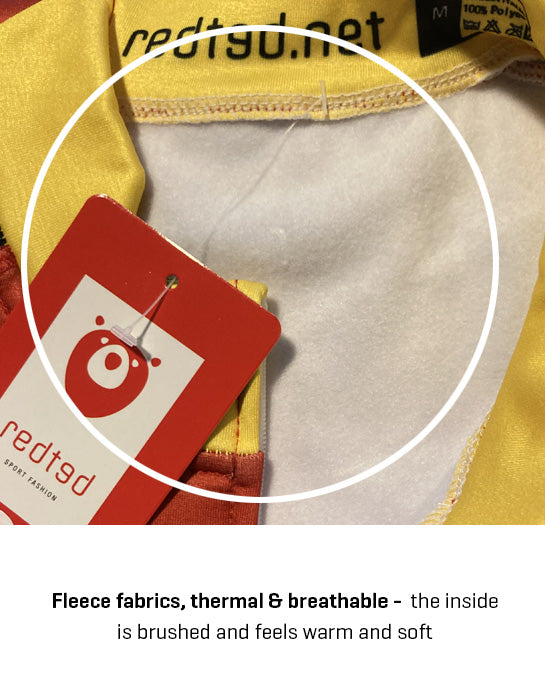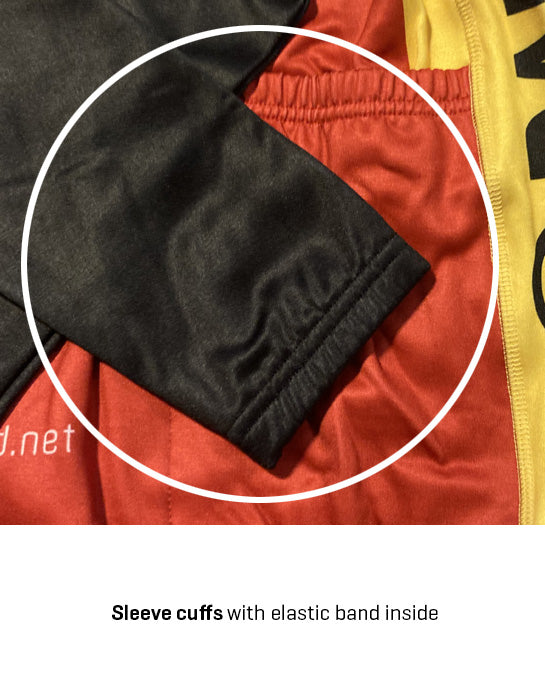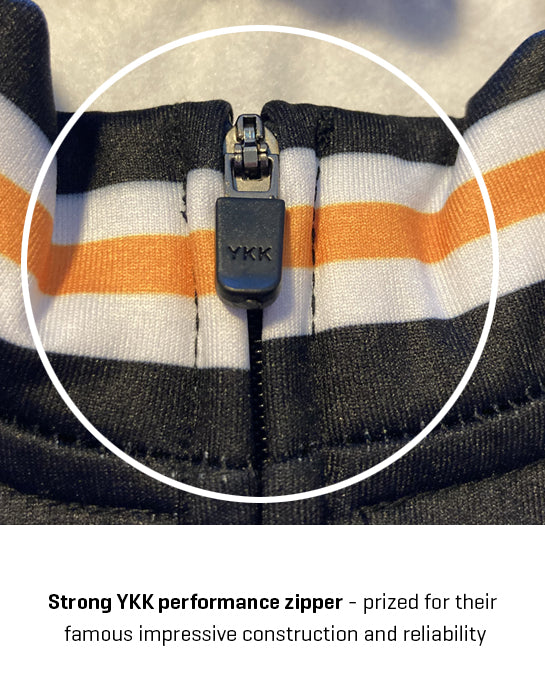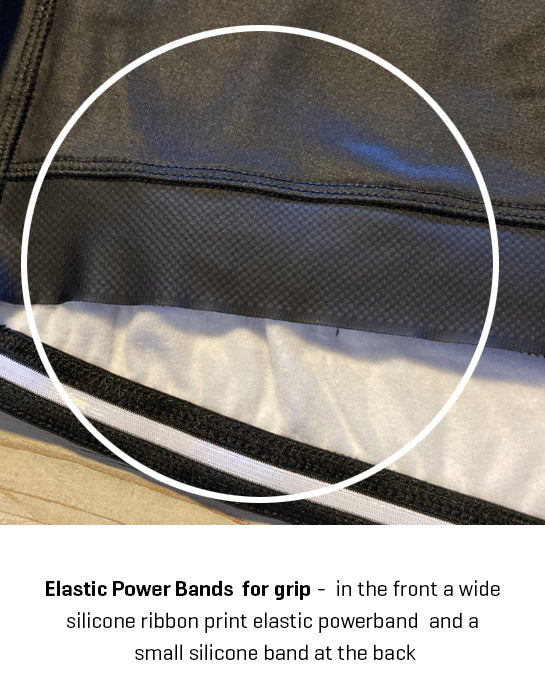 Retro Cycling Jacket (fleece) Ti-Raleigh Red - REDTED
This beautiful Raleigh cycling jacket is a RedTed replica of the outfit of the Dutch professional cycling team TI-Raleigh from the period 1974-1983. TI-Raleigh was a very successful cycling team and won several classics and stage races, with as highlight the final victory of Joop Zoetemelk in the 1980 Tour de France. An aerodynamic cycling jersey of high quality with excellent wearing comfort.
TI-Raleigh is a Dutch cycling team that was active in professional cycling from 1974 to 1983. The team was led by former cyclist Peter Post. The main sponsor was bicycle manufacturer Raleigh. Under the strict regime of Peter Post, the team grew into an almost unbeatable cycling team. Team manager Post saw his team as a collective - it was not just about one leader, anyone could win. In addition to the regime of Peter Post, it was also the strong team of Dutch riders that ensured the great successes. Famous Dutch riders who rode for this team included Jan Raas, Gerrie Knetemann, Johan van der Velde, Henk Lubberding, Bert Oosterbosch, Hennie Kuiper, Leo van Vliet, Cees Priem, René Pijnen, Ludo Peeters, Roy Schuiten, Gerben Karstens and Jacques Hanegraaf. And of course we cannot forget Joop Zoetemelk. Joop was the second Dutchman to win the Tour de France in 1980.
TI-RALEIGH-CREDA - 1981
The Raleigh team achieved an impressive 905 victories. German rider Dietrich Thurau (1975-1977) was responsible for 52 victories, a great achievement since he only spent two years with Raleigh. The highest number of victories was won by Jan Raas (1975-1976, 1978-1983) with no less than 130 victories in the TI-Raleigh cycling jersey. Gerrie Knetemann (1976-1983) won 108 times in the TI-Raleigh jersey. At the end of 1983 the Raleigh team's victory streak came to an end. The sponsor Raleigh stopped.
The RedTed Retro-collection - Sport Fashion with a hug
The warm cycling clothes of RedTed are affordable and keep you warm so you can cycle outside even on the colder days. These cycling jackets are nice and warm thanks to the thermo fleece. This fleece feels soft inside and provides excellent isolation. We made the sleeves of the cycling jacket extra long and they close nicely at the wrists thanks to the elastic band on the inside of the sleeve. With 3 large back pockets which close well thanks to the elastic band at the edges. At the front there is a long YKK heavy duty zip and the cycling jacket is firmly put together with flatlock stitching. The bottom of this warm cycling jacket is finished with an elastic band with silicone, this band is extra wide at the front. This combination ensures that this winter jacket stays in place while cycling.
! The RedTed cycling jackets have a larger fit than the other RedTed products. We recommend to order them in your own size and NOT in a smaller size !