---
---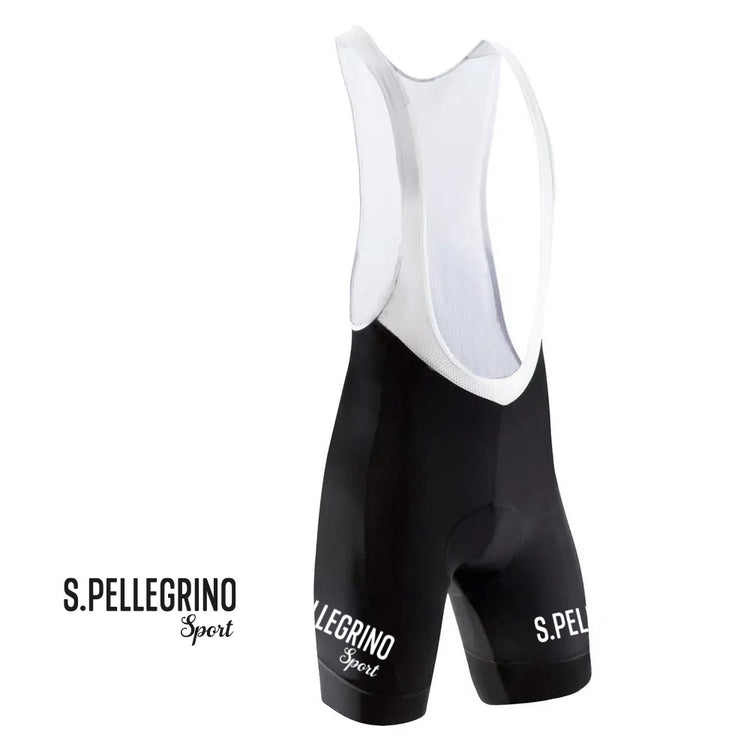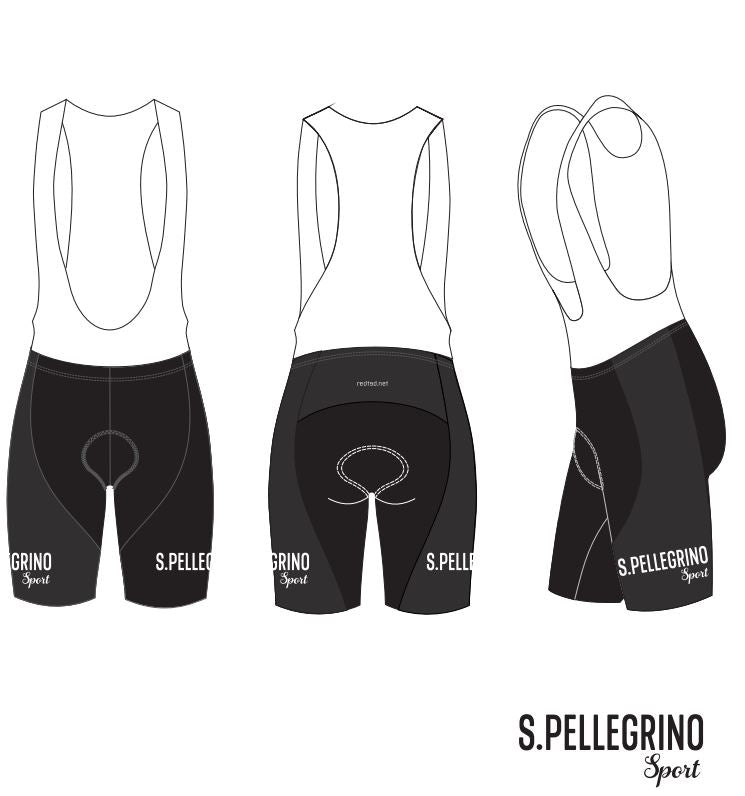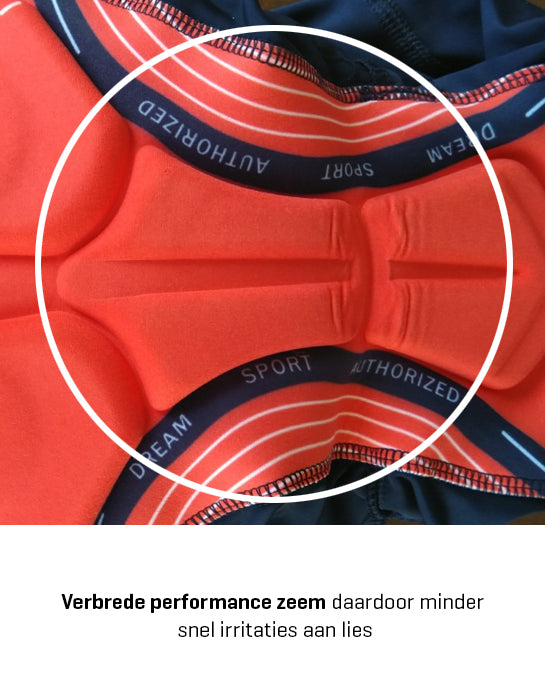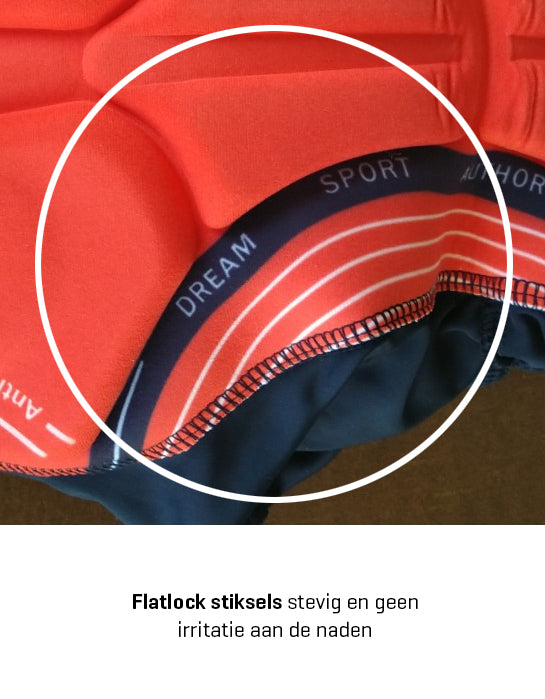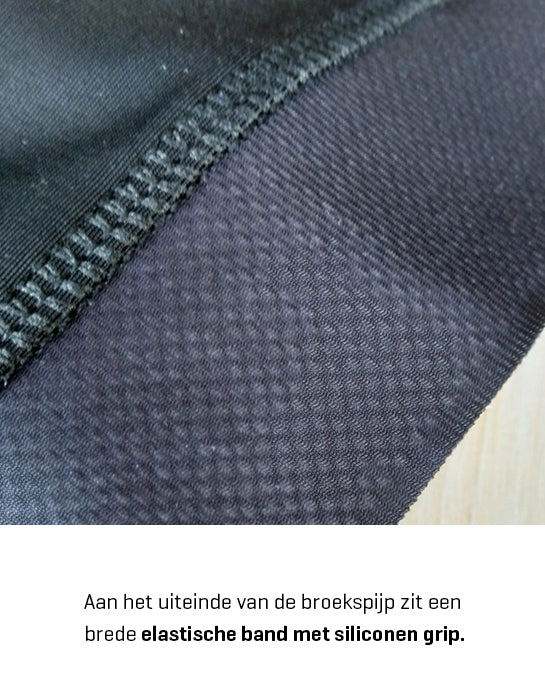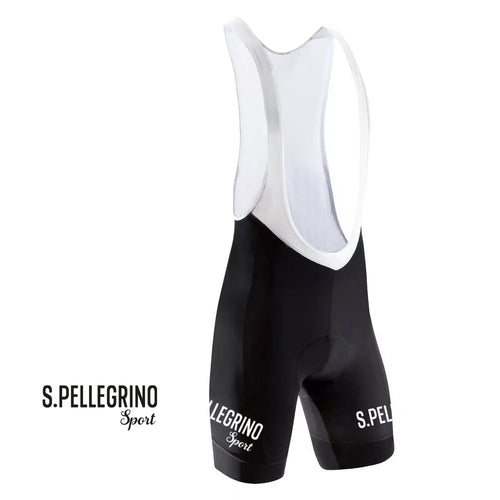 CYCLING SHORTS San Pellegrino - REDTED - BLACK
San Pellegrino was an Italian cycling team founded in 1962, with Gino Bartali and Giuseppe Della Torre as team managers of the Italian team. Well-known Italian cyclist Gino Bartali began making bicycles soon after his career. Pellegrino's team used these bikes. The bike is also named after the manager Gino Bartali. The Italian team won 2 times the Giro d'Italia and also once the Giro de Toscana in 1957.
San Pellegrino Cycling Team with team manager Gino Bartali
The RedTed Performance cycling shorts have a perfect fit and are very comfortable. The cycling shorts are made up of different layers. The first layer is a comfortable and breathable fabric (Lycra) that can be worn directly on the skin. With the RedTed Performance chamois, this layer is widened so that irritation in the groin area is less likely. The second layer is an elastic shock absorbing silicone pad with laser perforation and gutters for sweat dispersion. The third layer is, once again, a breathable fabric. The shorts are extremely comfortable and have good movement flexibility. At the end of the shorts is a wide elastic band, which is equipped with silicone grip. Thanks to this and the suspenders, the cycling shorts stay perfectly in place.