---
---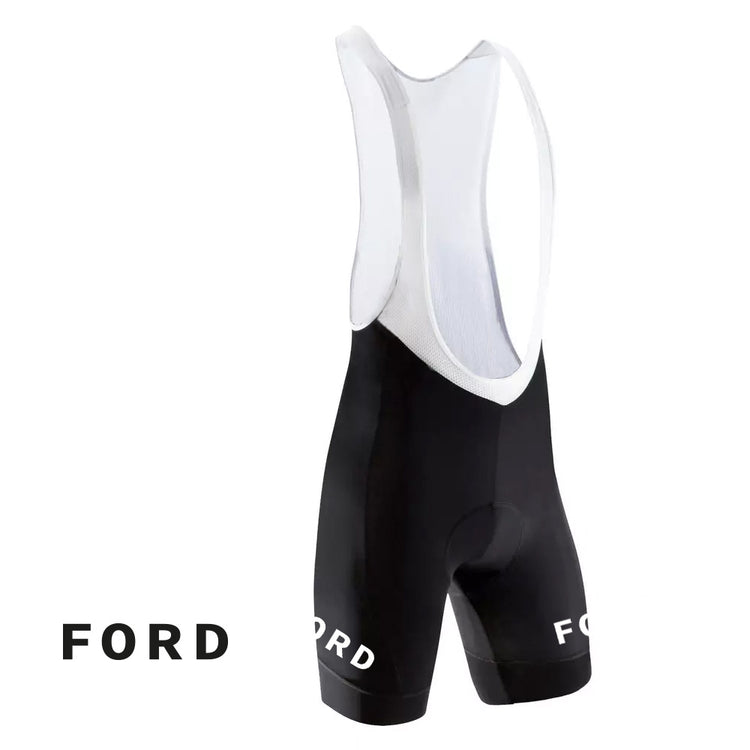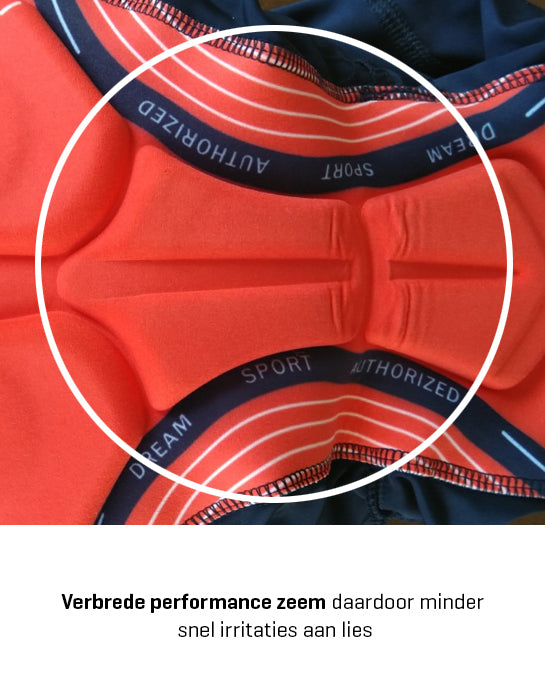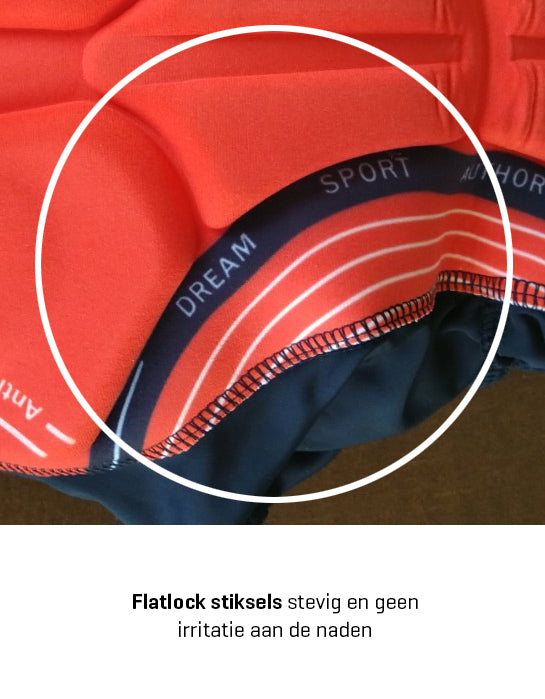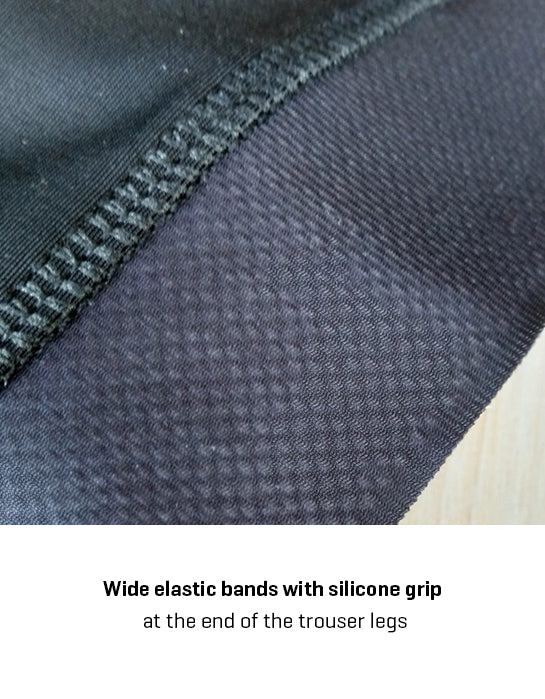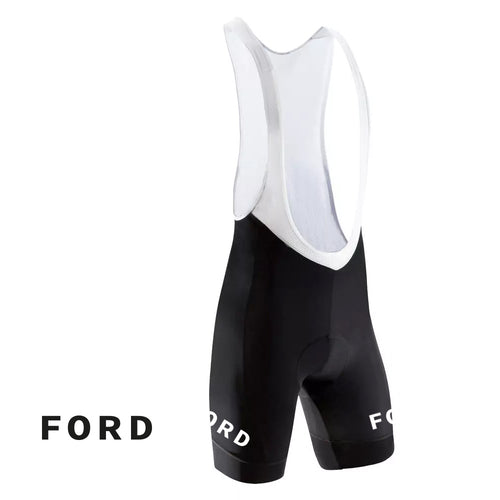 CYCLING SHORTS FORD - REDTED - BLACK
Team Ford France featured the legendary French cyclist Jacques Anquetil - who took no less than five Tour de France final victories in his prolific cycling career. The Ford France team in 1966 consisted of 12 French riders, including Jacques Eugene Ernest Anquetil, Lucien Aimar, Jean Stablinski and Paul Lemeteyer. There were also 3 Dutchmen: Cees Lute, Jan Hugens and the - in that year very successful - Arie Den Hartog. Also cycling for Ford France were these famous riders: Vin Denson from Great Britain, Heinz Läuppi from Switzerland, Julio Jiménez from Spain and Bernard Van De Kerckhove from Belgium.
Jacques Anquetil - Ford France

The RedTed Performance cycling shorts have a perfect fit and are very comfortable. The cycling shorts are made up of different layers. The first layer is a comfortable and breathable fabric (Lycra) that can be worn directly on the skin. With the RedTed Performance chamois, this layer is widened so that irritation in the groin area is less likely. The second layer is an elastic shock absorbing silicone pad with laser perforation and gutters for sweat dispersion. The third layer is, once again, a breathable fabric. The shorts are extremely comfortable and have good movement flexibility. At the end of the shorts is a wide elastic band, which is equipped with silicone grip. Thanks to this and the suspenders, the cycling shorts stay perfectly in place.