---
---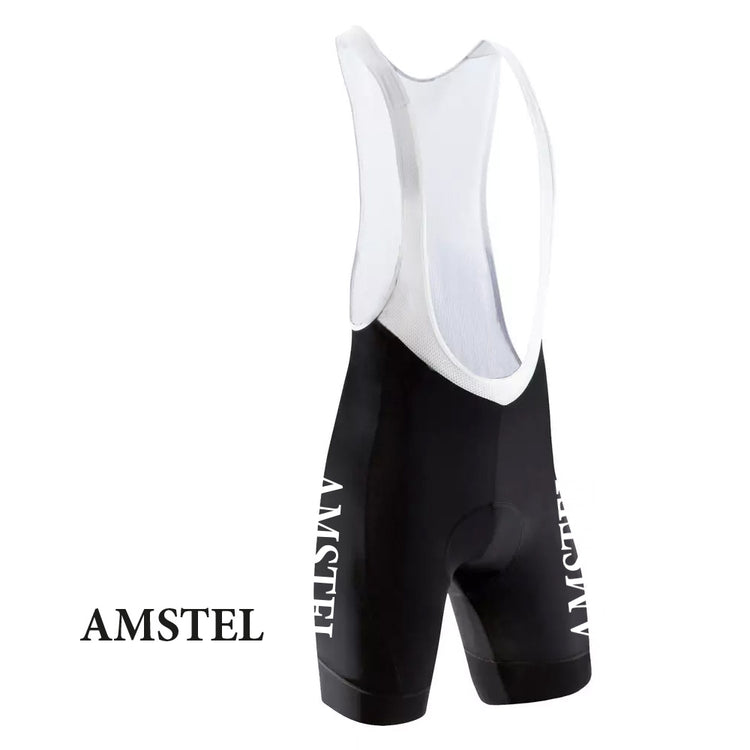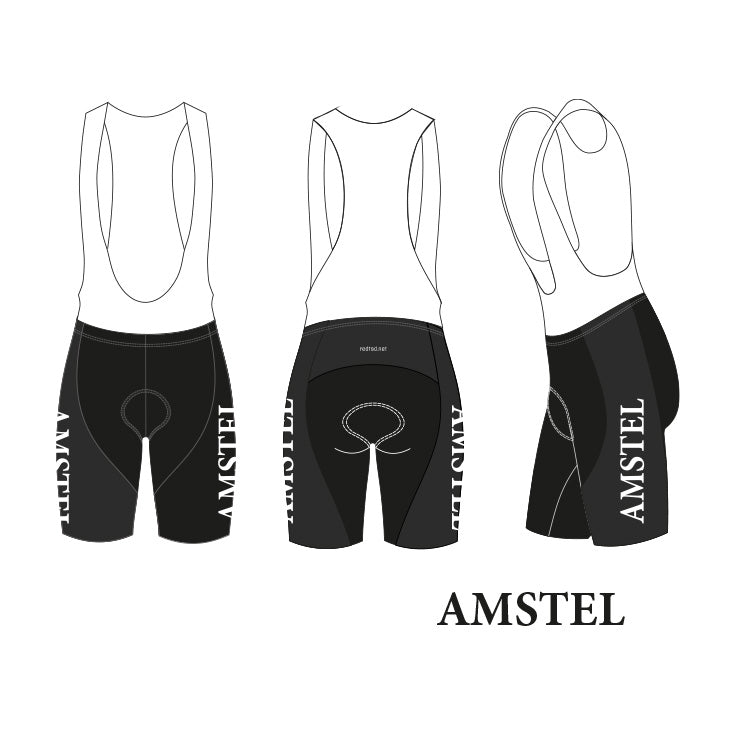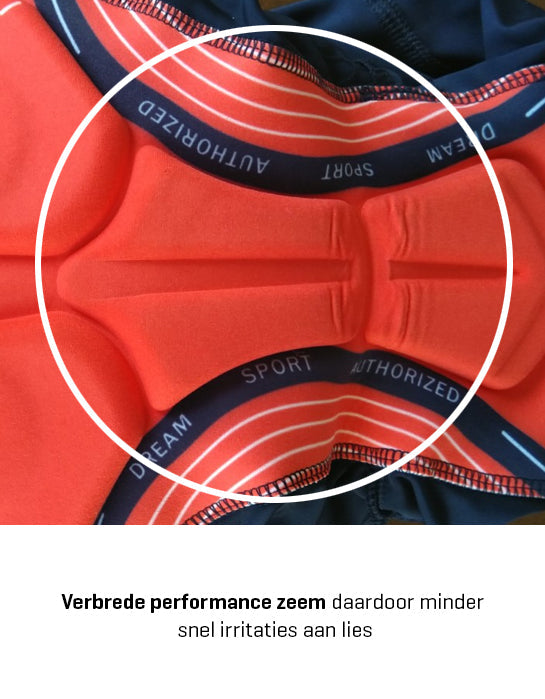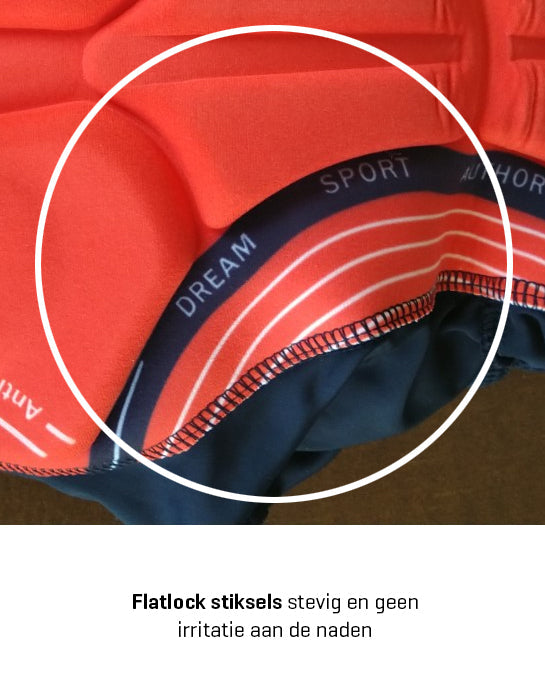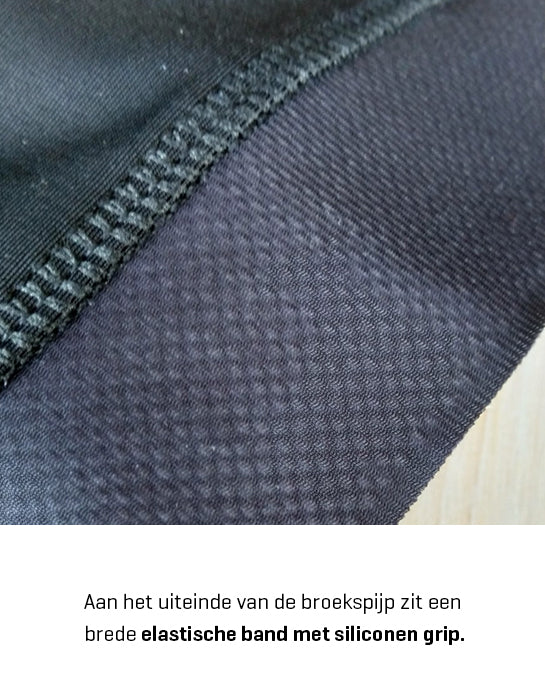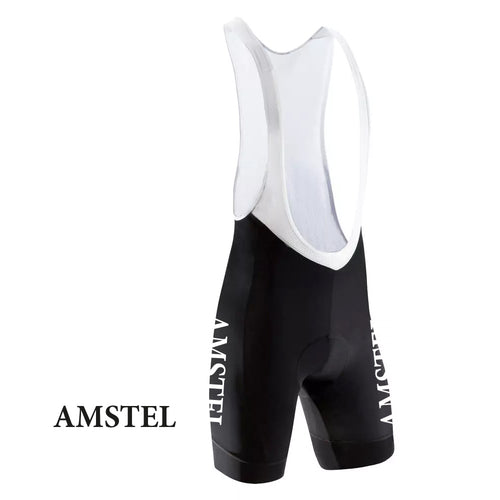 Retro Cycling Shorts Amstel Bier - REDTED
The Amstel Bier brewery, part of the Heineken group, has been active in the cycling world since the 1950s. They started as a sponsor of various competitions and individual riders, and in 1963 founded their own amateur cycling team. The sports director of the team was Herman Krott. In addition to leading the Amstel cycling team, Krott also founded the Amstel Gold Race in 1966. This race later developed into the only Dutch cycling classic for professionals.
Some well-known riders who have cycled for Amstel Bier are Gerrie Knetemann, Fedor den Hertog, Gert-Jan Theunisse and Leo and Teun van Vliet. Also not to be forgotten: Joop Zoetemelk, who was part of the team for no less than three years.
Joop Zoetemelk in the Amstel amateur team
More than 2500 victories were recorded during their existence. A few big victories were the Olympia's Tour in 1964 and the Dutch Championship in 1976.
In November 1987, the Amstel amateur cycling team stopped. The cycling team has therefore existed for almost 25 years. In the same year, a book was also published about the history of the Amstel cycling team, called "Rrrang op het kantje".
</p >
Book Rrrang on the edge
Of the 140 amateurs who cycled at Amstel during the entire period, 60 ended up working as professional cyclists. Herman Krott himself was still the course director of the Amstel Gold Race until 1995. He was then succeeded by his own former rider Leo van Vliet. Even at this moment the team and its sports director Krott are still being thought of, and since 1997 the Herman Krott Trophy has been awarded annually during the Amstel Gold Race.
Herman Krott with one of his former riders
The RedTed Retro Collection - Sport fashion with a hug
Wide elastic / silicone band on the sleeve
Wide elastic / silicone band at the bottom of the front
Narrow elastic / silicone band at the bottom of the back
Polyester with spherical micro-hole pattern (breathable)
Finished with flat seams (firm and no irritation)
Long and durable hidden YKK zipper
3 spacious back pockets closed by an elastic band
Aerodynamic / slim-fit fit
Italian size from XS to 5XL (choose 1 size larger than your usual size)
Attention! Choose one size larger than your usual clothing size. See size chart for measurements.