---
---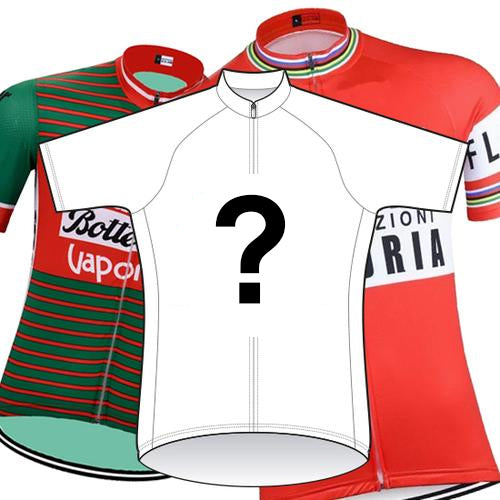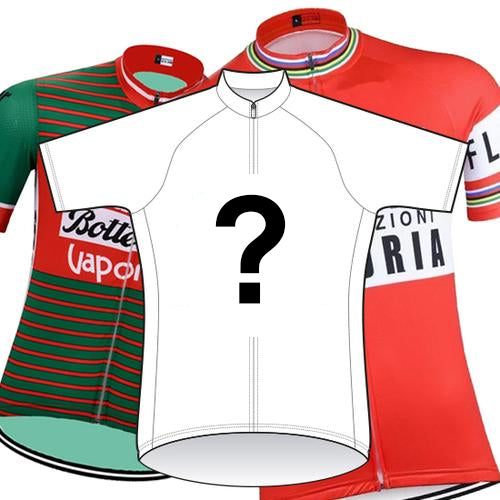 Didn't find what you were looking for?
Didn't find what you're looking for on our webshop? No problem at all! We also produce cycling wear on request. For this purpose, we offer the following three options:
Customized cycling clothes: you can request your own design. You can choose to design the clothing yourself or to let us design it for you.
Other cycling clothes: you can also order cycling clothes from teams that are not listed in our webshop.
Existing cycling clothes with customisation: if you have found cycling clothes in our webshop that you like, but you would like a small adjustment (e.g. a name or a different colour), you can also request this.
It is best to contact us first so we can look at the options together and agree on the prices. Prices for a customized cycling wear start from 60 euro.