---
---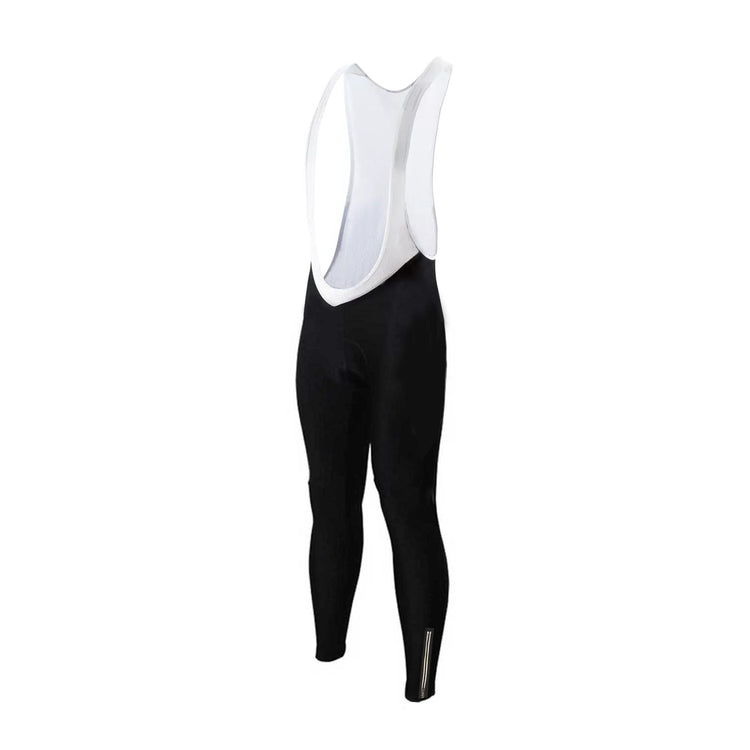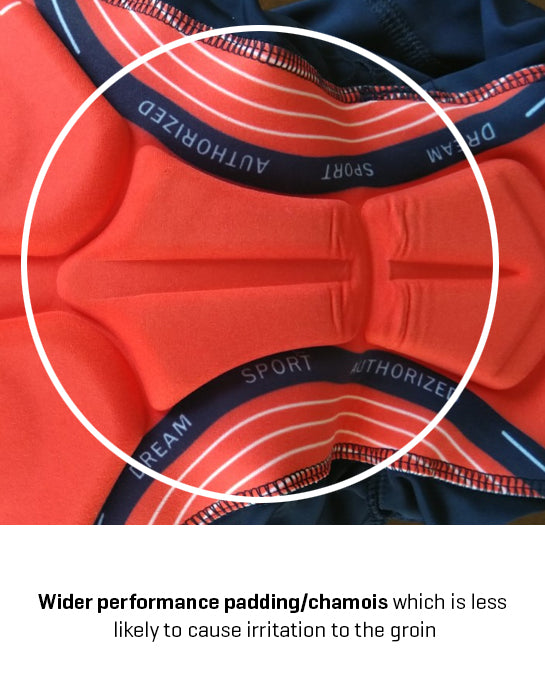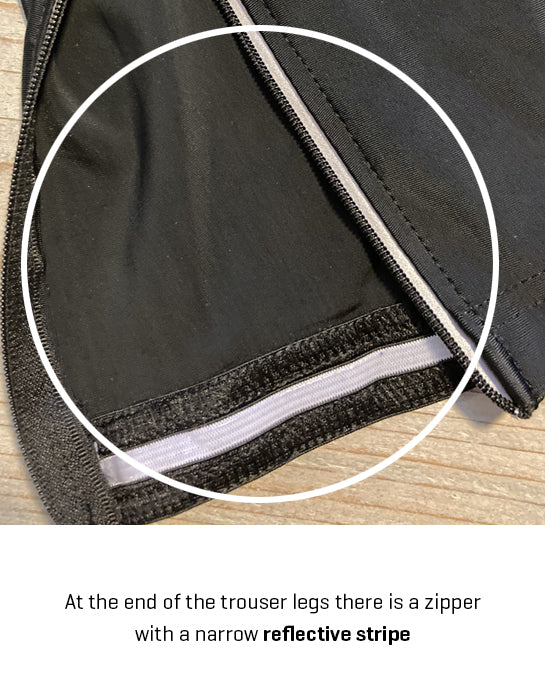 Long cycling tights - REDTED - Black
The RedTed Performance long cycling tights have a perfect fit and are very comfortable, which makes them the ideal performance cycling tights for demanding cyclists.
The long black cycling tights are provided with white braces. Furthermore, the padding in these cycling tights is very suitable for longer cycling trips. The pad is slightly wider and consists of different layers. The first layer is a breathable comfortable fabric (Lycra) which can be worn directly on the skin - with the RedTed performance padding this layer is extra wide so that irritation of the groin does not occur so quickly. The second layer is an elastic silicone 3-D anti-shock pad with laser perforation and guttering for sweat dispersal. The third layer is again a breathable fabric.
The cycling tights are extremely comfortable and allow excellent freedom for movement. At the end of both legs there is a zip which is finished with a narrow reflective stripe. Furthermore, the ends of the cycling tights have a narrow elastic band with a silicone grip.