---
---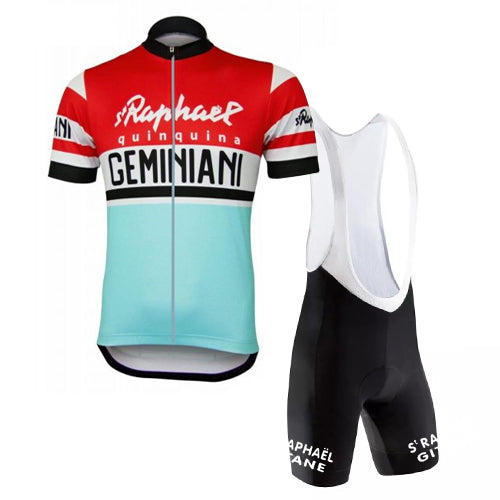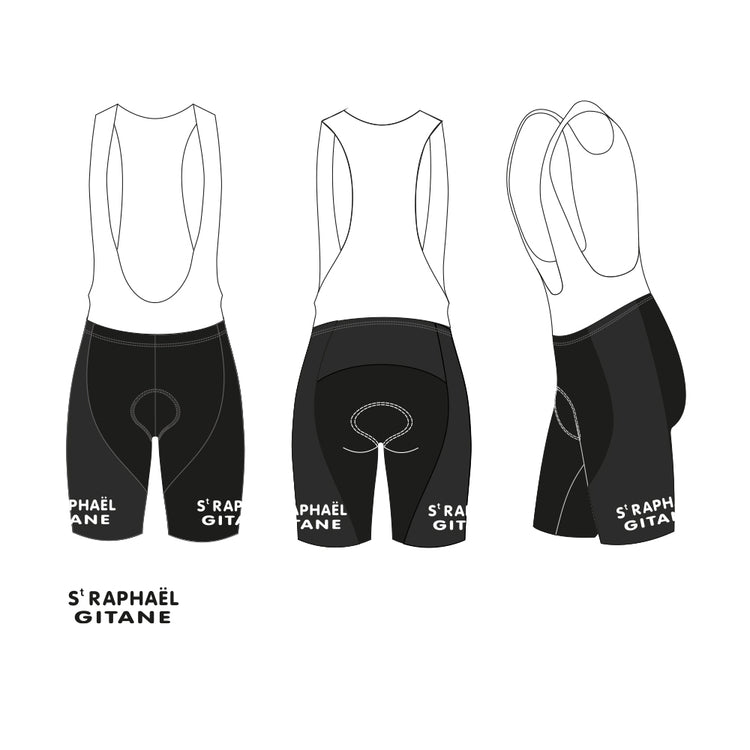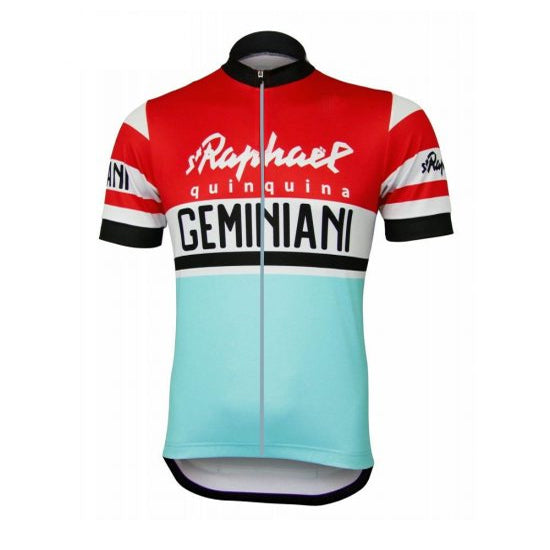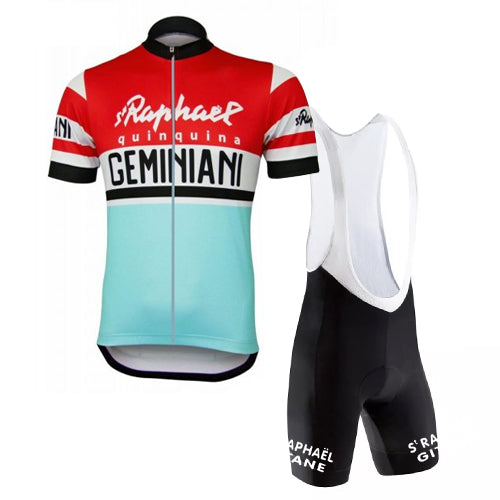 Retro cycling jersey Saint-Raphael - Red/Blue
Order now this beautiful replica jersey of Saint-Raphael for an unbeatable low price. This comfortable cycling jersey is a replica of the jersey of the French professional cycling team Saint-Raphael from the period 1954-1964.
Saint-Raphaël is a French professional cycling team founded in 1954. Saint-Raphaël had several well-known sponsors throughout its existence: Geminiani, Dunlop, Helyett, Hutchinson and Gitane. From 1954-1961, the cycling team was known as Saint-Raphaël Geminiani-Dunlop. In the following three years, the team's name changed each time due to a change of sponsors. Saint-Raphaël won the Tour de France three times in a row. The cycling team also won other major tournaments. A number of great and famous cyclists have served at Saint-Raphaël, for example: Jacques Anquetil, Jean Stablinski, Raphaël Geminiani and many more.
Jacques Anquetil in the jersey of Saint-Raphaël
Please note! Is slightly smaller. When in doubt between two sizes, it is best to choose the larger size. See size chart for measurements.